My research explores the fundamental building blocks of human language, and how languages differ in their realization. I do this by using the framework I developed In my
2014 monograph
: the Universal Spine Hypothesis according to which the grammar of all languages are constrained by a set of hierarchically organized universal functions (the spine). In my recent
monograph
I extended this to include layers of structure for interactional language: the interactional spine, which hosts units of language that occur only in linguistic interaction (like
yeah, huh, well).
Assuming the spine has led me to pursue the question regarding universality and variation in various new ways. I'm still interested in the classic question as to how the traditional grammatical categories differ across languages, and what (if anything) might be universal about them. I'm particularly interested in why certain categories are never found in human languages. To my surprise, we don't find emotions enter the spine. So this made me wonder about the relation between language and emotions. Since the interactional spine encodes interactional roles (i.e., speaker and addressee) we have a way to model variation that depends on who we talk to. So I'm interested if and how language differs depending on the social relations between interlocutors, but also how it differs if we talk to ourselves or if we talk to a machine. And I'm interested in how language differs across different populations, including children and neuro-diverse populations.
Der Mensch spricht, sogar in Gedanken, nur mit einem Andren, oder mit sich, wie mit einem Andren
W. von Humboldt
Language changes in conversation. We don't always speak in full sentences. And we add little words, phrases and intonational tunes to modify what we say. They facilitate interaction in that they regulate the managment of common ground as well as how we take turns. Until recently interactional language has not received much attention in the generative literature, likely because they are restricted to languge in use, which is something generativists have abstracted away from.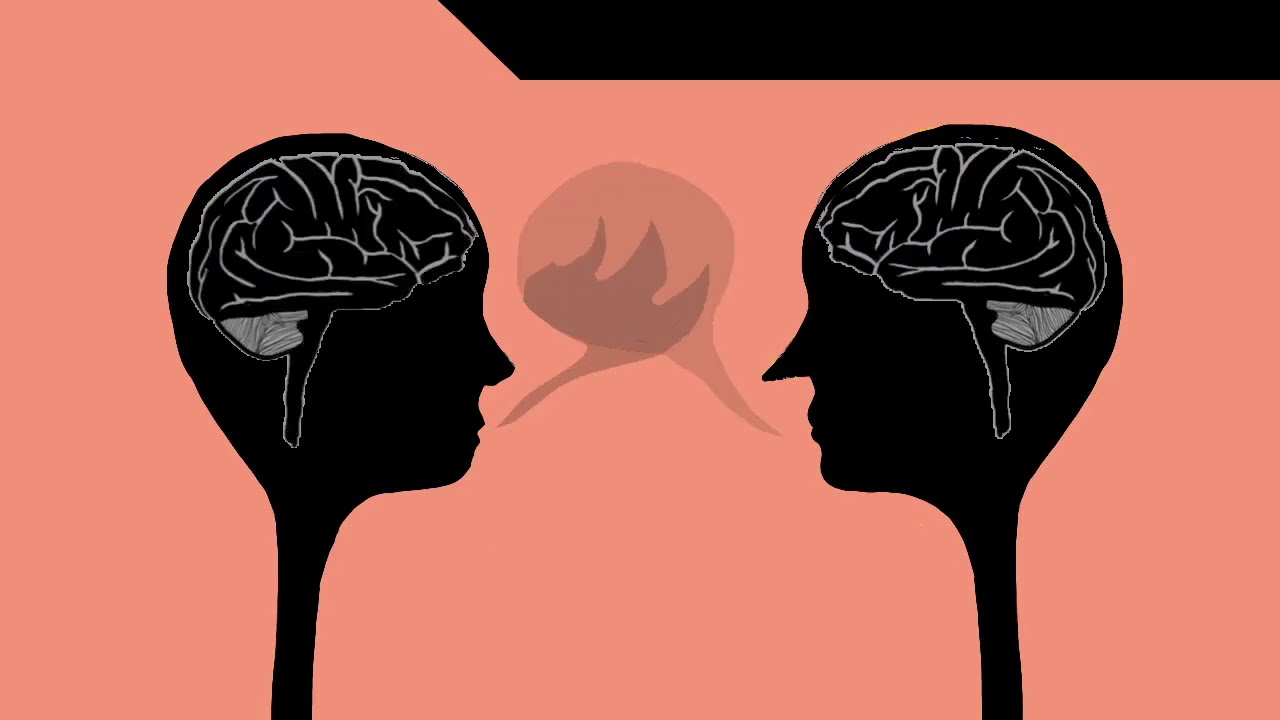 Video can't be displayed
This video is not available.
When I started working on Halkomelem (Salish) I didn't know how to begin to draw trees for sentences. The problem, I realized, was that languages differ in their categorial inventories. Yet, these categories fall into some regular patterns (they are hierarchically organized, they display patterns of contrast and multi-functionality). This points to an underlying categorization mechanism that creates hierarchically organized functional catgeories. The Universal Spine Hypothesis (USH) seeks to model this: language-specific units of language (UoLs) can associate with the spine in different ways. And if a UoL associates with the spine as a head, it makes a grammatical category. This derives variation in catgeorial inventories: since language-specific UoLs are essential in deriving grammatical categories, they, too, are necessarily language-specific though constrained by the spine. And crucially, the spine will add meaningful content to these UoLs deriving multi-functionality.
I have been thinking about pronouns since 1995, and they have never left me. They give us a condensed version of the spine, like a trailer to a movie. My interest in pronouns started with the observation that German d-pronouns cannot be bound, unlike personal pronouns. So what makes them special. It took me a year to realize that they walk like determiners, and talk like determiners.... And this lead to the realization that pronouns are not a unified class: depending on the category of the spine they instantiate, they have different properties, including their binding properties. So D-pronouns, differ from phi-pronouns., etc. And the same holds for reflexives: depending on their category, their "reflexivity" is derived in different ways. And most recently,
Elizabeth Ritter
and I have explored the properties of so-called pronouns in East Asian languages, which have very different properties. We argue that they are UoLs that associate with the interactional spine, hence they are not bundles of phi-features. We call them
paranouns
. They are neither nouns, nor pronouns. They contain socio-linguistic information about the interactants and the relation among them.
I have begun to think about the significance of the particular language profiles of people with neuro-diverse profiles (schiophrenia, autism spectrum, aphasia, alheimer's). This is in collaboration with Wolfram Hinzen, and his GracLab, at UPF. Following Hinzen's uncartesian ideas according to which language configures thought, it follows that the language of people with different types of thoughts will have a different language profile. I am currently developing a formal typology for language variation that is based on variation in properties of the spine (including the interactional spine) rather than merely in the properties of UoLs (as is the case with language variation in neuro-typical populations. The
Interactional Spine Hypothesis
provides us with an ideal framework as these neuro-diversities are typically characterized as displaying differences in language and social cognition. At the same time, exploring language in neuro-diverse populations allows us to ask questions about the cognitive underpinnings of the (interactional) spine.
There are some pieces of my work that do not fall neatly into any of the categories that I defined for my research. So here they are makeing for an elsewhere category: Everything else I did. It's not much, in fact. Which some years ago I wouldn't have expected as I sometimes thought that I work on many unrelated things. But it turned out there was a order in the chaos and I was following a particular path. And that's what I will keep doing.